Technology
Discover how zero backlash Harmonic Drive® strain wave gearing works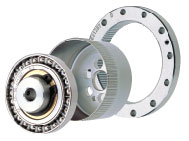 Join Our Team!
We are looking for talented people to join our team!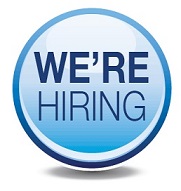 Come see us at Xponential 2018!
New Products
Find out about our exciting new product lines!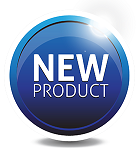 CSF Mini Gear Units
New gear units have an ultra-flat configuration with high-moment stiffness. The CSF-2UP 8, 11 and 14 are the newest models in the CSF mini-series lineup.