Technology
Discover how zero backlash Harmonic Drive® strain wave gearing works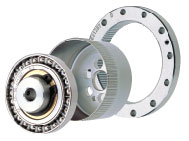 New Products
Find out about our exciting new product lines!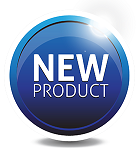 Did you know?
Harmonic Drive LLC offers a variety of planetary gears. Ratios 3:1~50:1, Peak torque: 5Nm~3940Nm.
CSF Mini Gear Units
New gear units have an ultra-flat configuration with high-moment stiffness. The CSF-2UP 8, 11 and 14 are the newest models in the CSF mini-series lineup.