Rotary Actuators
Harmonic Drive® rotary actuators deliver both high force and outstanding positional accuracy. Harmonic Drive manufactures our own cross roller bearings, harmonic and planetary gearing, state of the art brushless servo motors and encoders. By having complete control over the design of these critical elements, we have designed the performance matched components needed to develop extremely compact actuators with the highest power density while incorporating unique features such as a hollow shaft. Performance matched precision gearing, motors, and encoders are designed to provide a power dense, cost effective solution.
The availability of these complete servo actuators eliminate the need for machine designers to individually select a motor and gearhead as well as the effort needed to characterize its expected performance. Our highly reliable and performance tested servo actuators and Servo Drives are the fastest means to get your machine design up and running.
We offer both conventional shaft and hollow shaft rotary actuators in many sizes with gear ratios ranging from 11:1 to 161:1.
Actuators - Hollow Shaft Back to top
These brushless actuators feature a large hollow bore that allows wires, tubing, laser beams or other components to pass directly through the axis of rotation.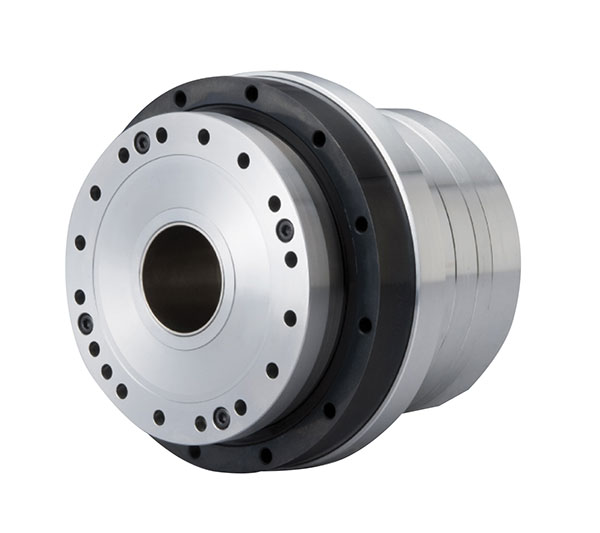 Hollow shaft actuator with a compact outer diameter and exceptional torque/volume ratio. Peak torque 73~3419 Nm, Max speed 17.4~117.6.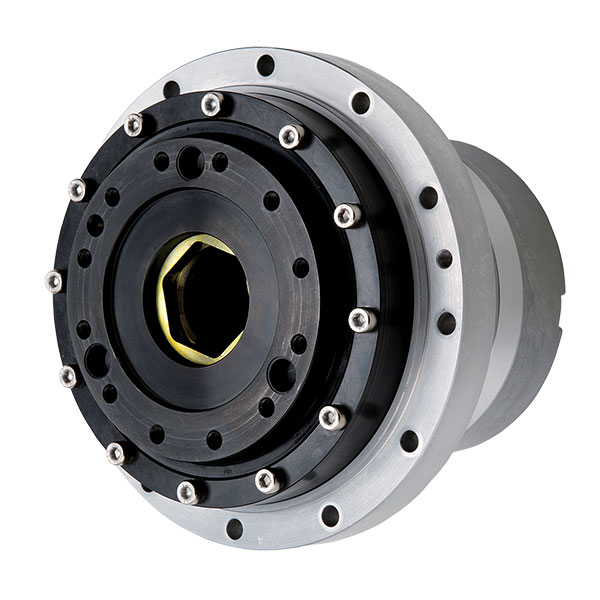 Hollow shaft actuator offering direct drive motor performance, while being more compact and weighing 80-90% less. Offers superior precision rotary positioning.